Any property purchased through Ocala Horse Properties can be customized at our Farm & Home Design Center.
Our Ocala Farm & Luxury Home Design Center is a "one-stop experience" for our buyers who are looking to build, renovate or customize any property purchased through us to meet their exact needs.
Making Dreams a Reality
Rob, Chris and Matt are not just selling real estate, they are selling the equestrian lifestyle to those who have dreamt of it their entire lives. There is no other place quite like Ocala in the world, and the OHP team takes great pride in making dreams a reality.
OHP clients interested in building, renovating or completely reimagining their farm or luxury home need only to dream BIG.
The Ocala Farm Experts
For those who want to just show up after putting their dream to paper with our team, we offer the services of an owner's representative. Essentially, this is your point person who will handle every detail on your behalf every step of the way until completion.
The team has completed over 15 farms in Ocala and Wellington since 2008, and over many years they have perfected their process, gained immense knowledge along with partnerships with those who know what it takes to execute an extensive design and build project.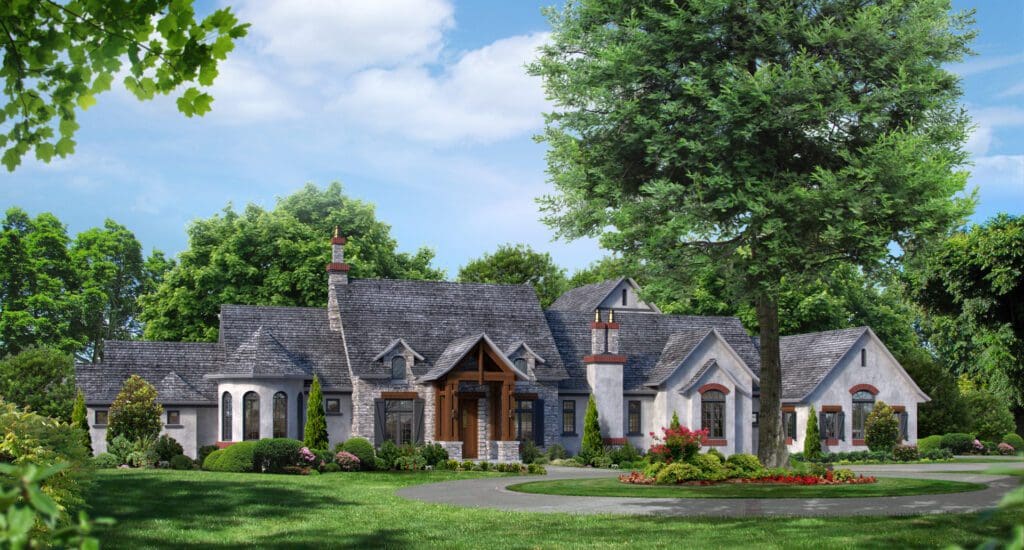 Confidence From Experience
Buyers have confidence in how OHP can handle the details because the OHP Team has been building farms since 2007. The team at OHP has perfected their farm design & build process. The team has created partnerships with those who know what it takes to execute an extensive farm or home design & build project in Ocala, Marion County.
The team has purchased hundreds of acres of raw land, constructed and developed many successful projects from the ground up, and renovated nearly anything you can imagine on a horse farm.
"We know the process intimately and we walk through it with our clients, every step of the way, because this work truly is our passion," Chris says.
Elevating Skills & Knowledge
In 2016 they took their passion for design and construction work to a new level, expanding their expertise in restoration.
Opening Hudson Phillips Properties in Charleston, SC allowed them to further hone their design and development skills on the most prominent homes in the beautiful and historic Charleston area, South of Broad.
Chris and Rob took on the most extensive renovations of four historic homes that dated from the 1700s-1800s and pulled in Beau Clowney Architects to help with design.
This is what they love to do, and their work in Charleston gave them the opportunity to bring high-end design and construction back home to the Ocala Horse Country.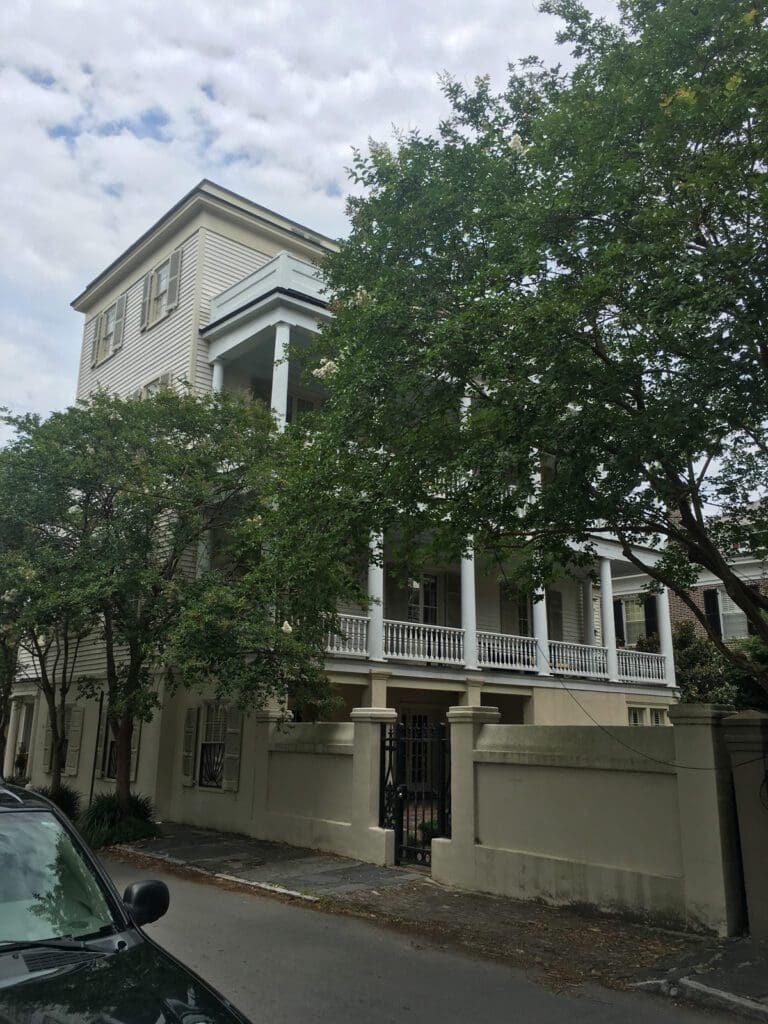 See Our Most Recent Projects at Various Stages of Development